You expect me to talk about myself on this page. Fine. This sort of thing makes me uncomfortable. Maybe we shouldn't be so comfortable, after-all.
I was raised by a classical oil painter and a punk rocker; I have an interesting concept of art. My name is Dean and I make music under the name No Feed. I have training as an egineer and it shows through my lust for technologic advancement. I'll be the first in line for cybornetic enhancement. Though I come from an engineering background, I feel that worthwhile music must be a work of art. When I say art, I mean that the piece should have such strong meaning to the creator that the listener can feel it as well. My music tries to do that through alternative writing methods and leading edge sound engineering techniques. Each song is a marriage of these two points of view regarding the medium and highlights different moods or lightings on these situations. The past two albums have been recorded instrumentals not meant for live performance, but I have bigger plans for the future of my music.


Look, I'm not going to be able to describe to you why you will like my music by typing out some pretentious crap on the page, you should just find out for yourself.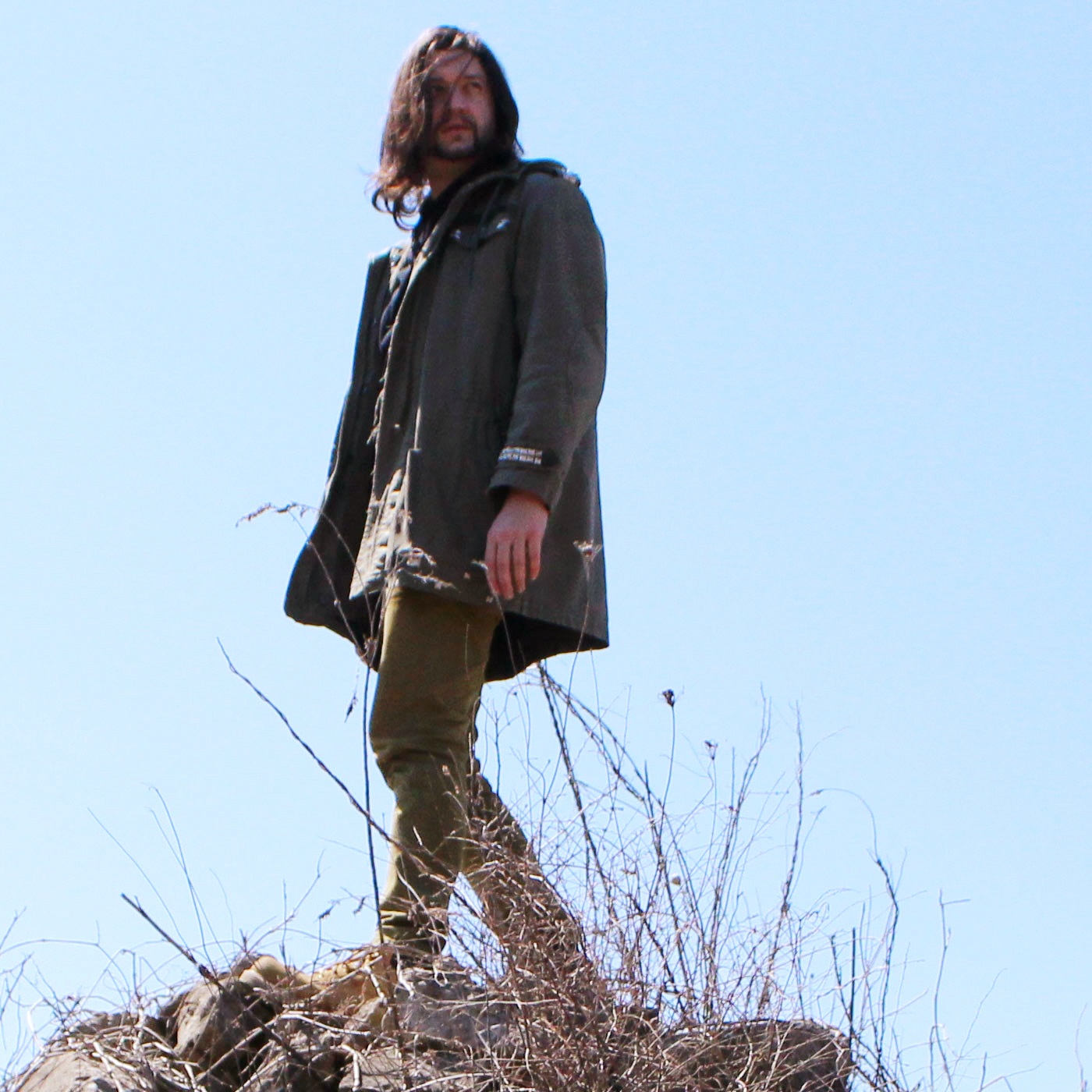 Dean can be reached at dean@nofeed.net